Customized flood data, just for you.
What can you do with Climate Central's GIS Coastal Flood Layers?
Access the most accurate elevation modeling possible
Completely customize your data by emission scenario, year, projection type, and more.
Precisely predict flood risk for your community
What makes Climate Central's GIS Layers right for you?
Customized:
Tailored to your exact scenario needs so you can best protect your community.
Precise:
Based on the best-available IPCC flood models, peer-reviewed data, and our own CoastalDEM®.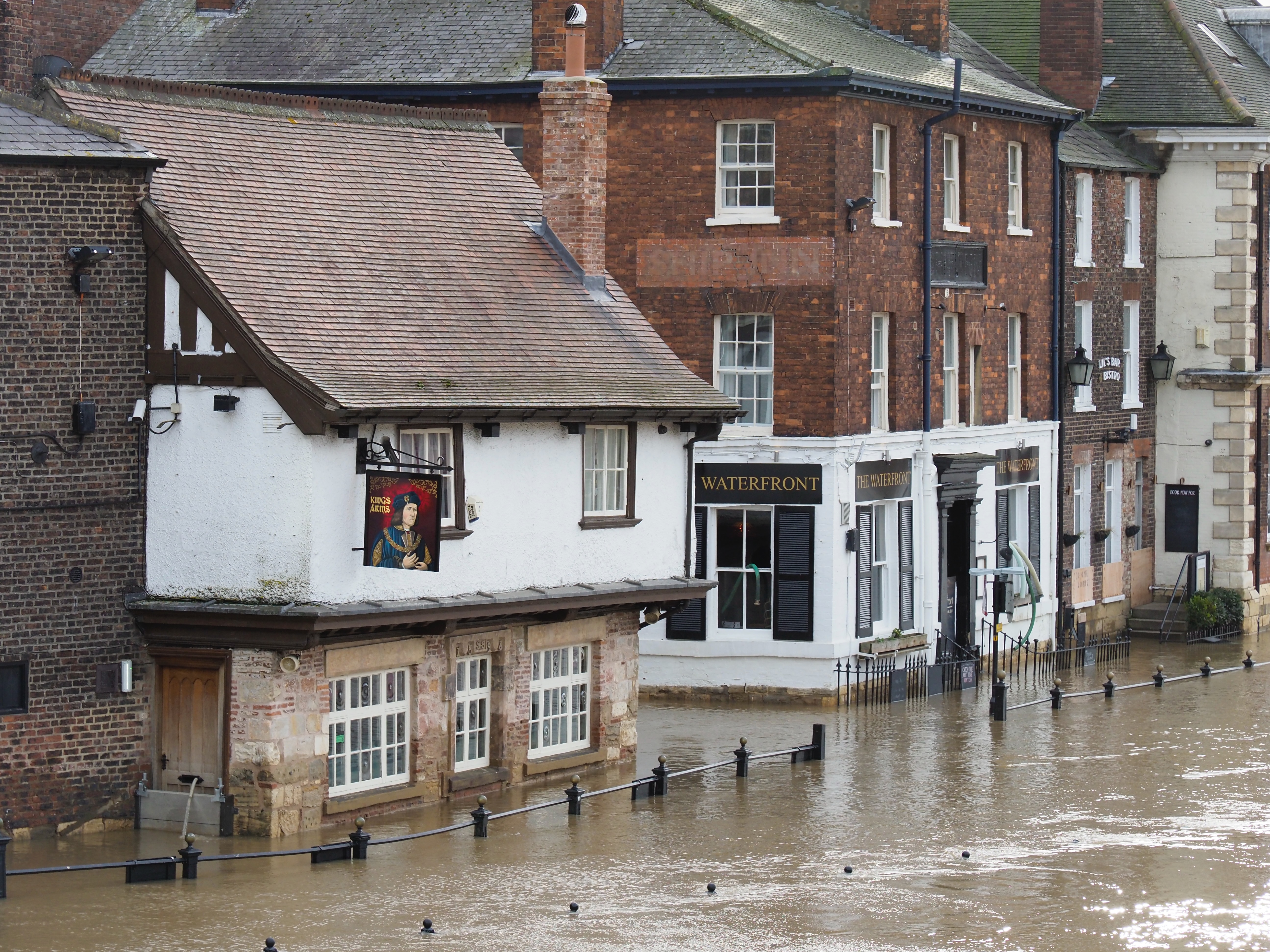 Download Your Free
Sample Today!
Learn why our GIS Layers are here to help people like you.
Other tools made for you:
Looking for flood data for a large number of properties? PAT allows users to receive a comprehensive analysis of the risk of flooding to tens of thousands of structures.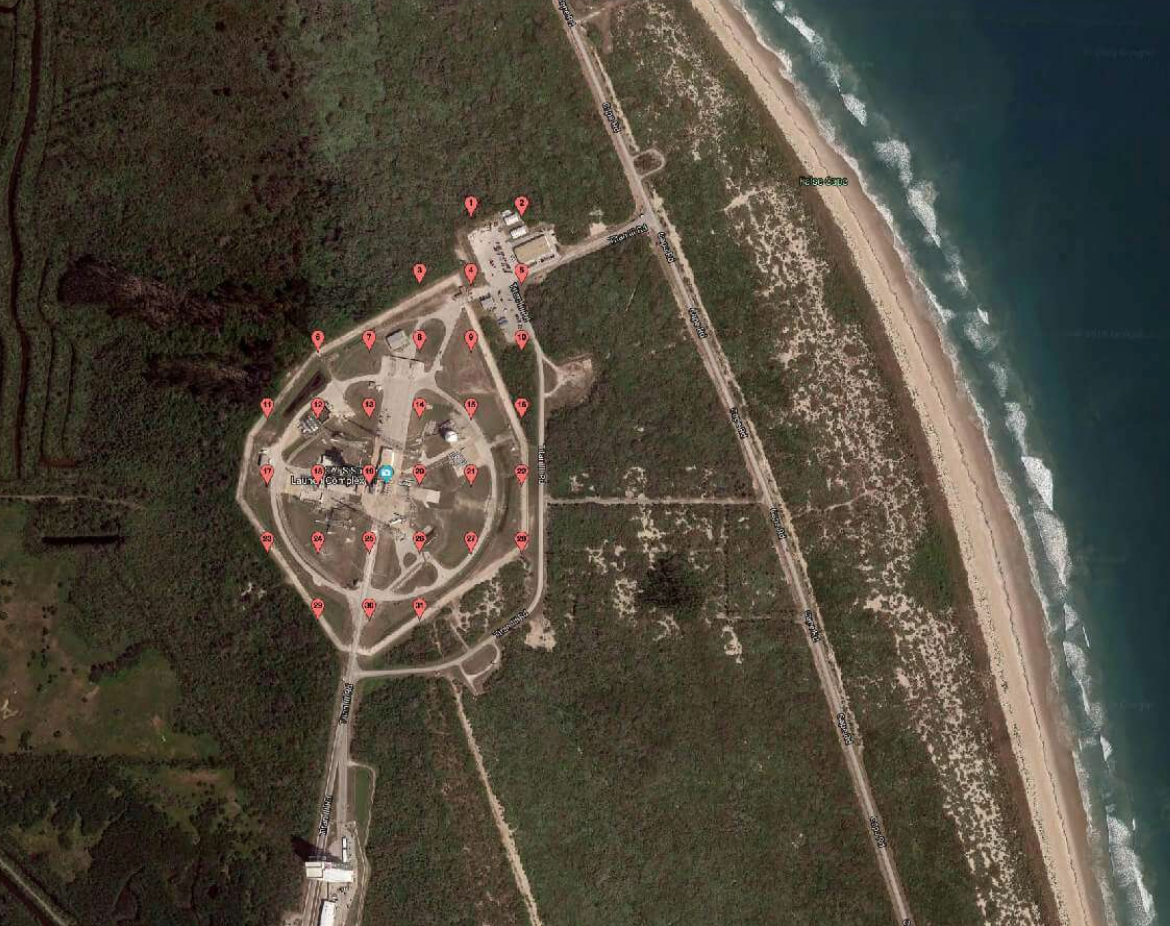 Using LIDAR technology and AI-based algorithms, we've developed the flood visualization of your dreams.
Utilizing the most precise data available on the market today, CoastalDEM® helps you understand flood risk and sea level rise worldwide.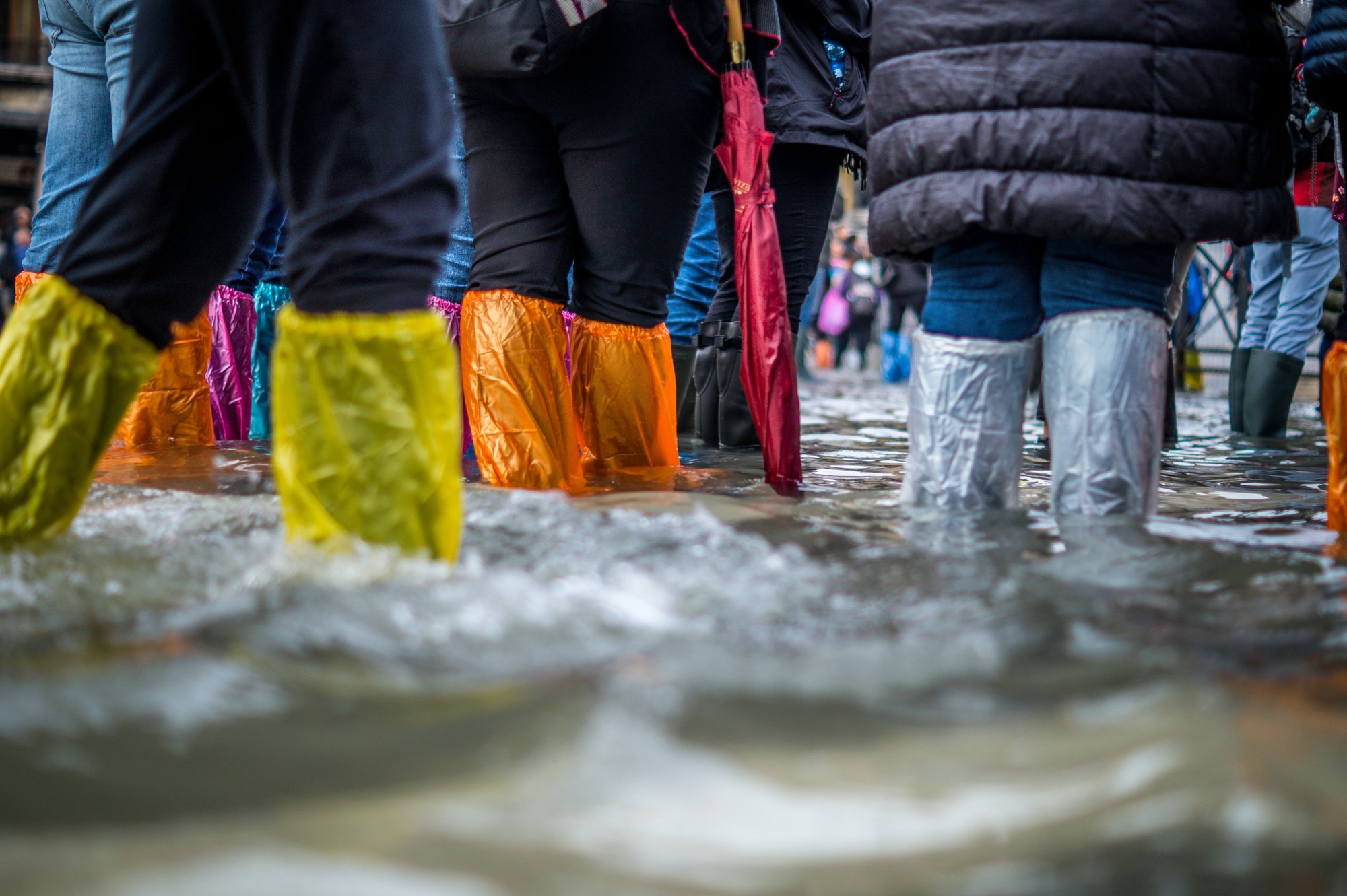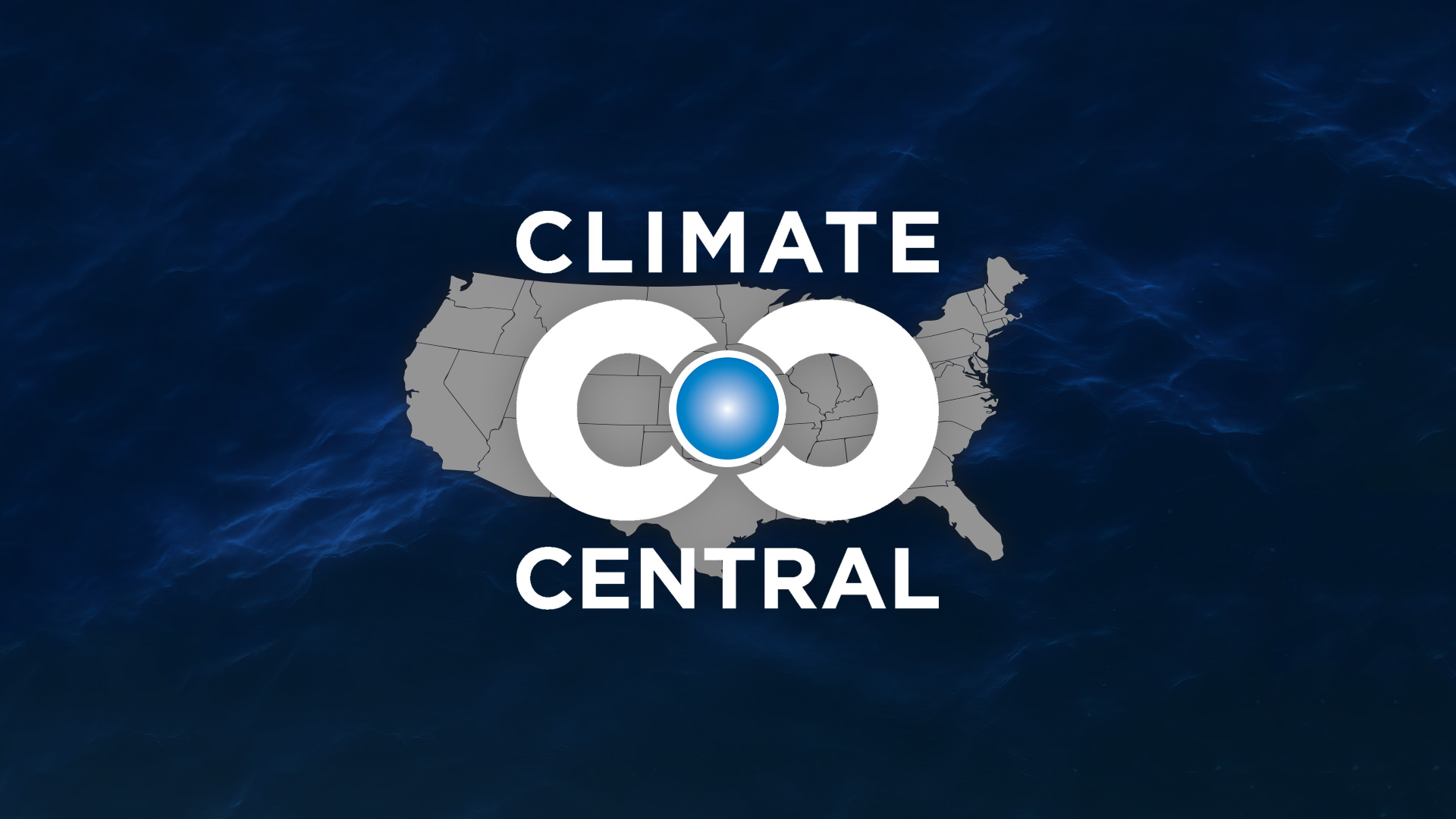 Knowledge is Power.
Make understanding flood risk simple.
Climate Central's GIS Layers:
Are easily combinable with your own data for a better understanding of risk
Integrate the most cutting-edge elevation data on the market
Illustrate the extent and depth of coastal flooding and sea level rise