Visualize the future of flooding.
Climate Central's FloodVision®:
Produces science-based, augmented-reality visualizations of specific locations important to you
Allows you to see realistic flood risks near you
Measures Entry Floor Elevation data for specified structures
Make understanding flood risk simple.
What makes FloodVision
®

right for you?
Customized:
Talk to us about certain areas you're interested in, and we can help get the data you need.
Precise:
Uses precise and science-backed visualizations for effective flood risk communication.
Other tools made for you:
Looking for flood data for larger areas? CoastalDEM® provides precise elevation and flood data for almost anywhere you can think of.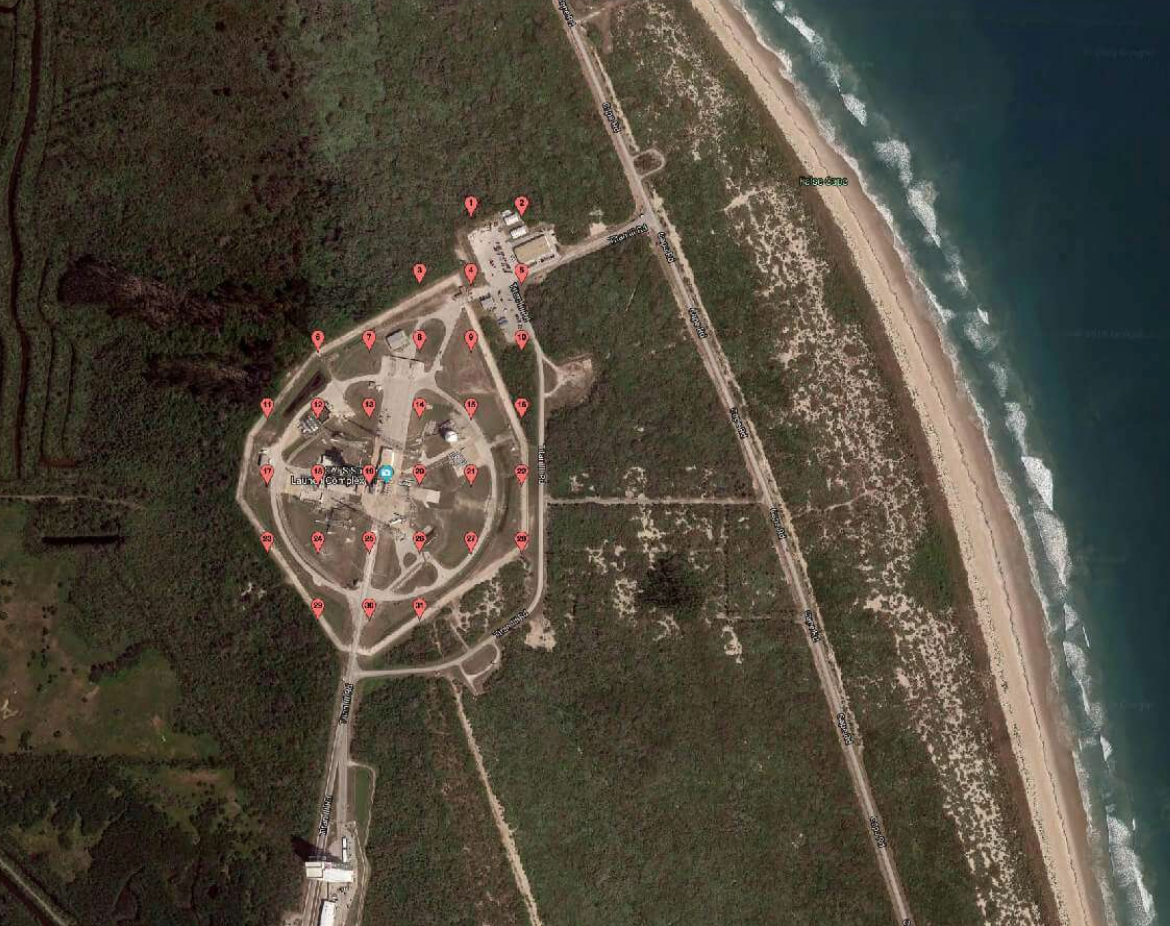 Looking for flood data for specific properties? PAT allows users to receive a comprehensive analysis of the risk of flooding to individual buildings and locations.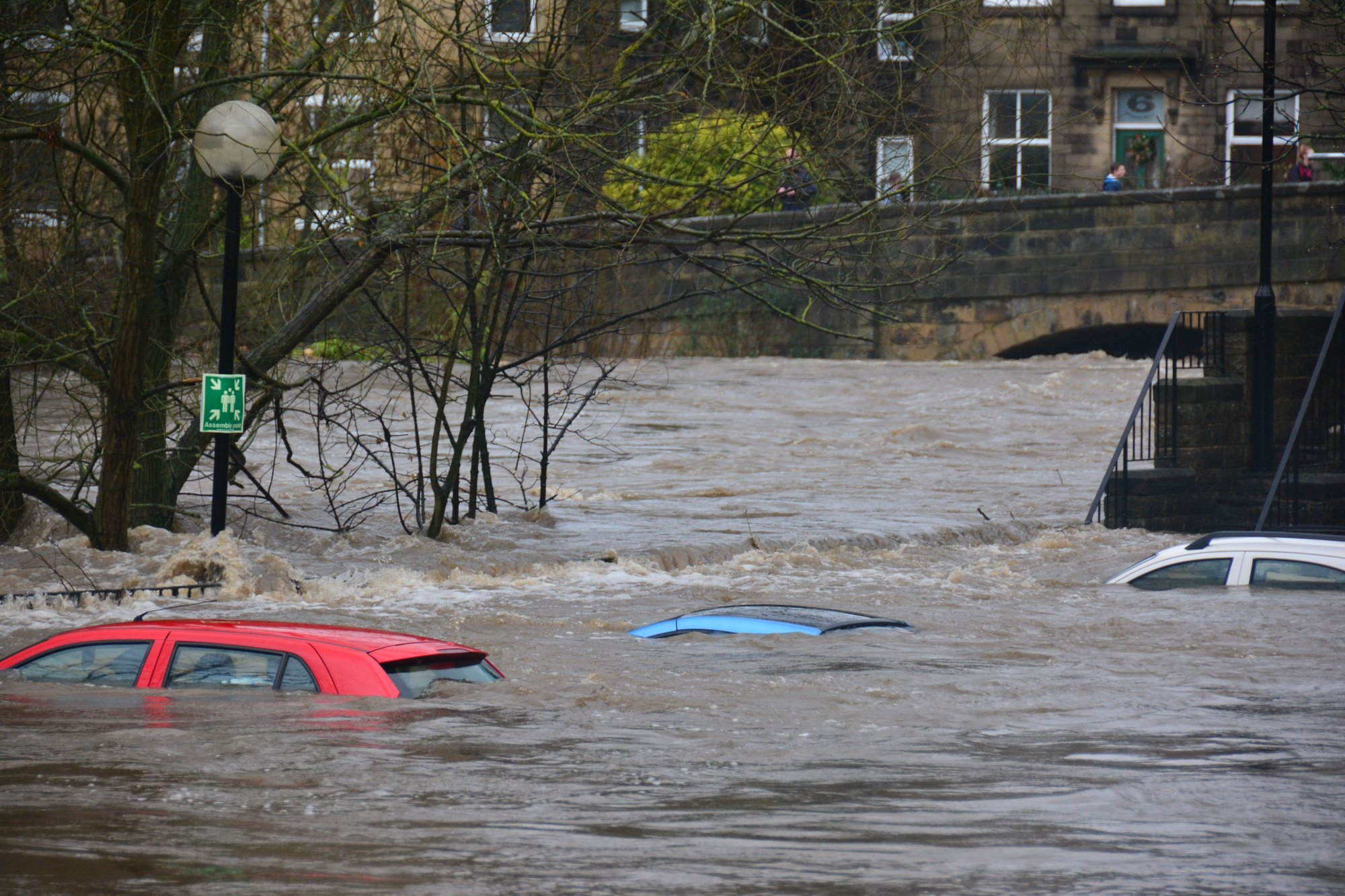 Our Sea Level Rise and Coastal Flood Layers illustrate the extent and depth of present and future coastal floods.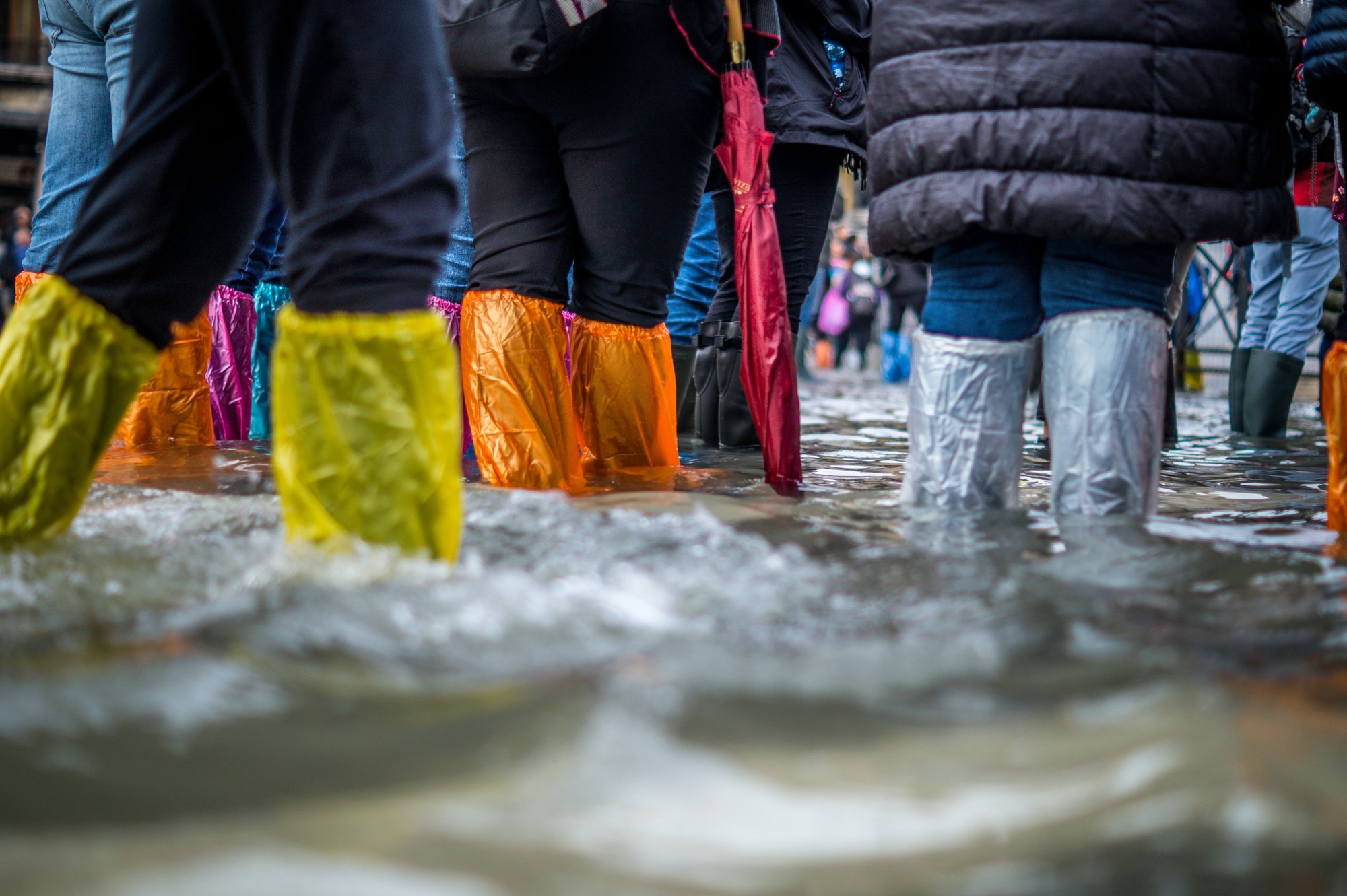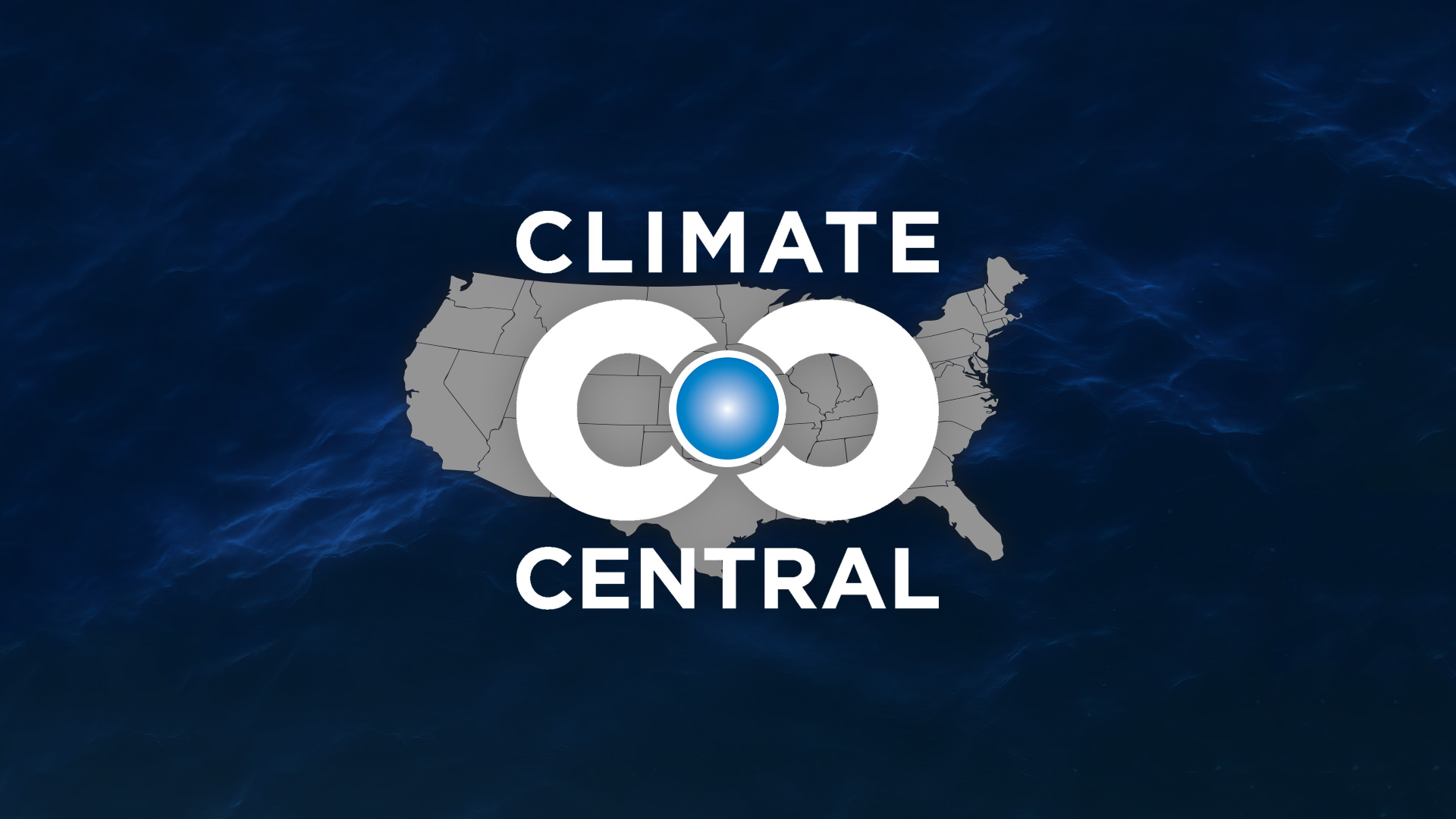 Make the most informed decisions today.
Don't miss your chance to help the places you care about.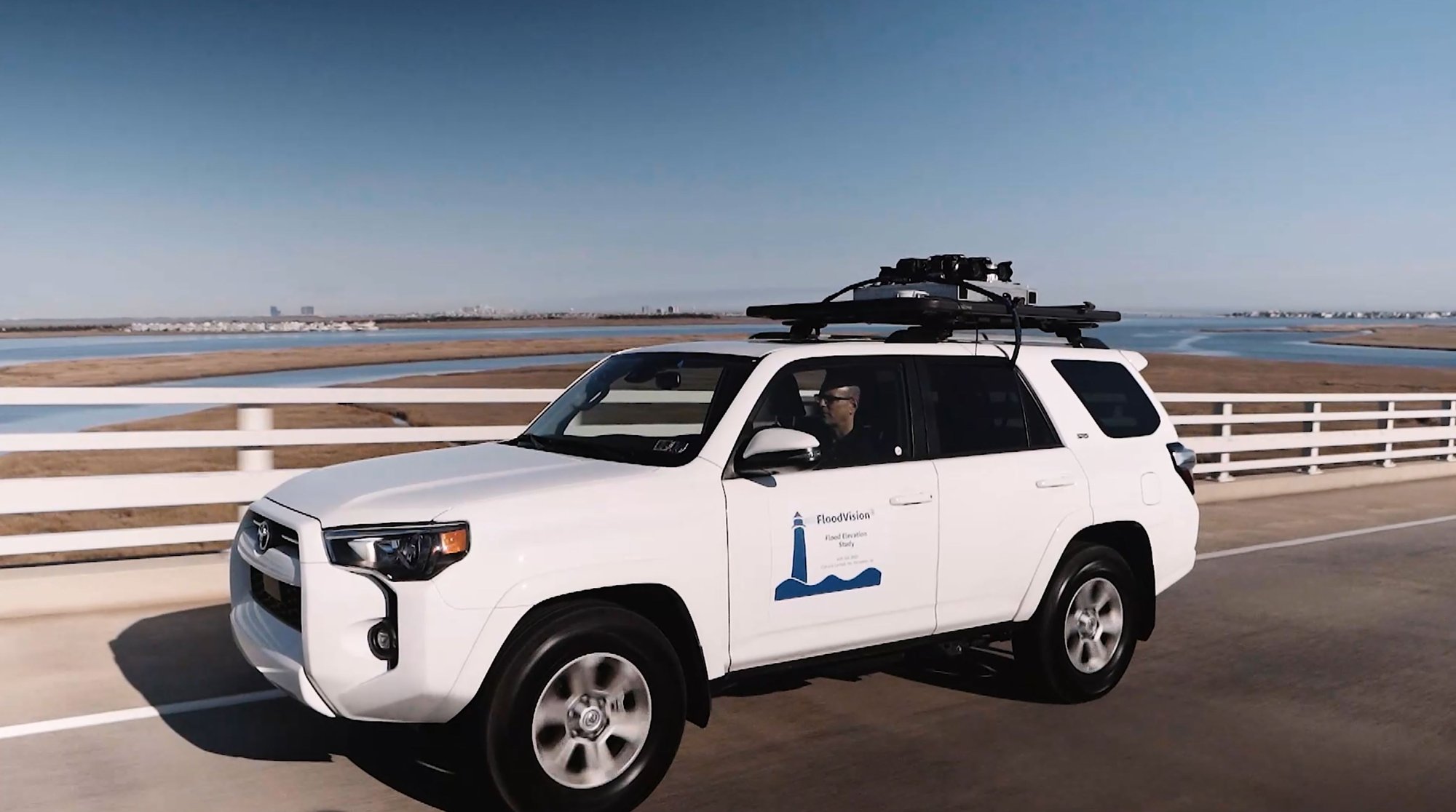 Climate Central's FloodVision

®

:
Can be used for anything from big cities to right on your doorstep
Combines cutting-edge technology with the knowledge of our experts for precise data
Enables you to strengthen safety measures such as evacuation warnings and resiliency strategies