Your other elevation data isn't cutting it.
Climate Centra's CoastalDEM® can help. With our global elevation data, you can:
Access the most accurate modeling possible
Utilize a clear picture of the elevation in your coastal area
Precisely predict flood risk globally and for your community

Are you a Student or Researcher? Click here to apply for a no-cost version of Climate Central's CoastalDEM®.
What makes CoastalDEM® right for you?
Customized:
Tailored to your exact location and resolution needs so you can best protect your community.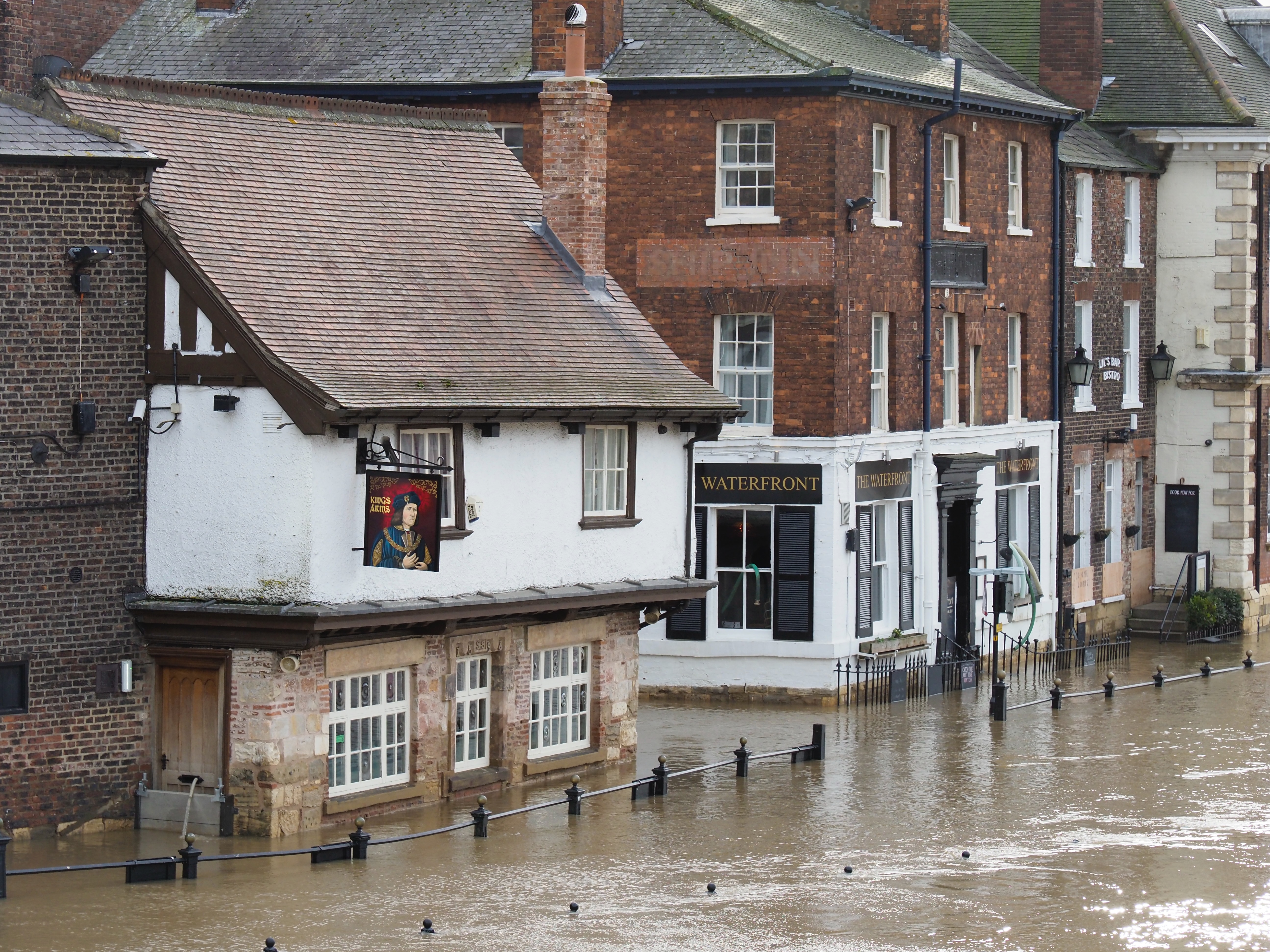 Make understanding flood risk simple.
Other tools made for you:
Looking for flood data for a large amount of specific properties? PAT allows users to receive a comprehensive analysis of the risk of flooding to tens of thousands of structures.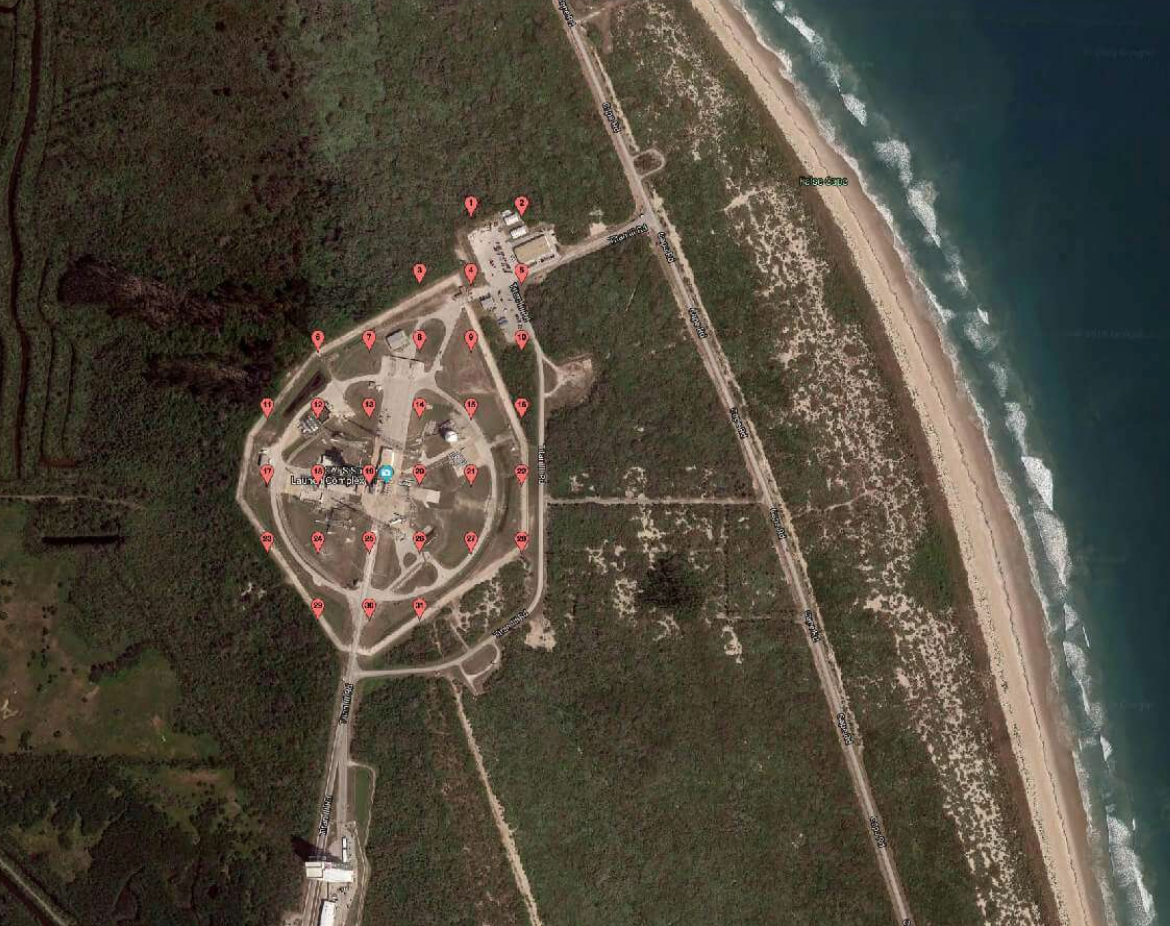 Using LIDAR technology and AI-based algorithms, we've developed the flood visualization of your dreams.
Our Sea Level Rise and Coastal Flood Layers illustrate the extent and depth of present and future coastal floods.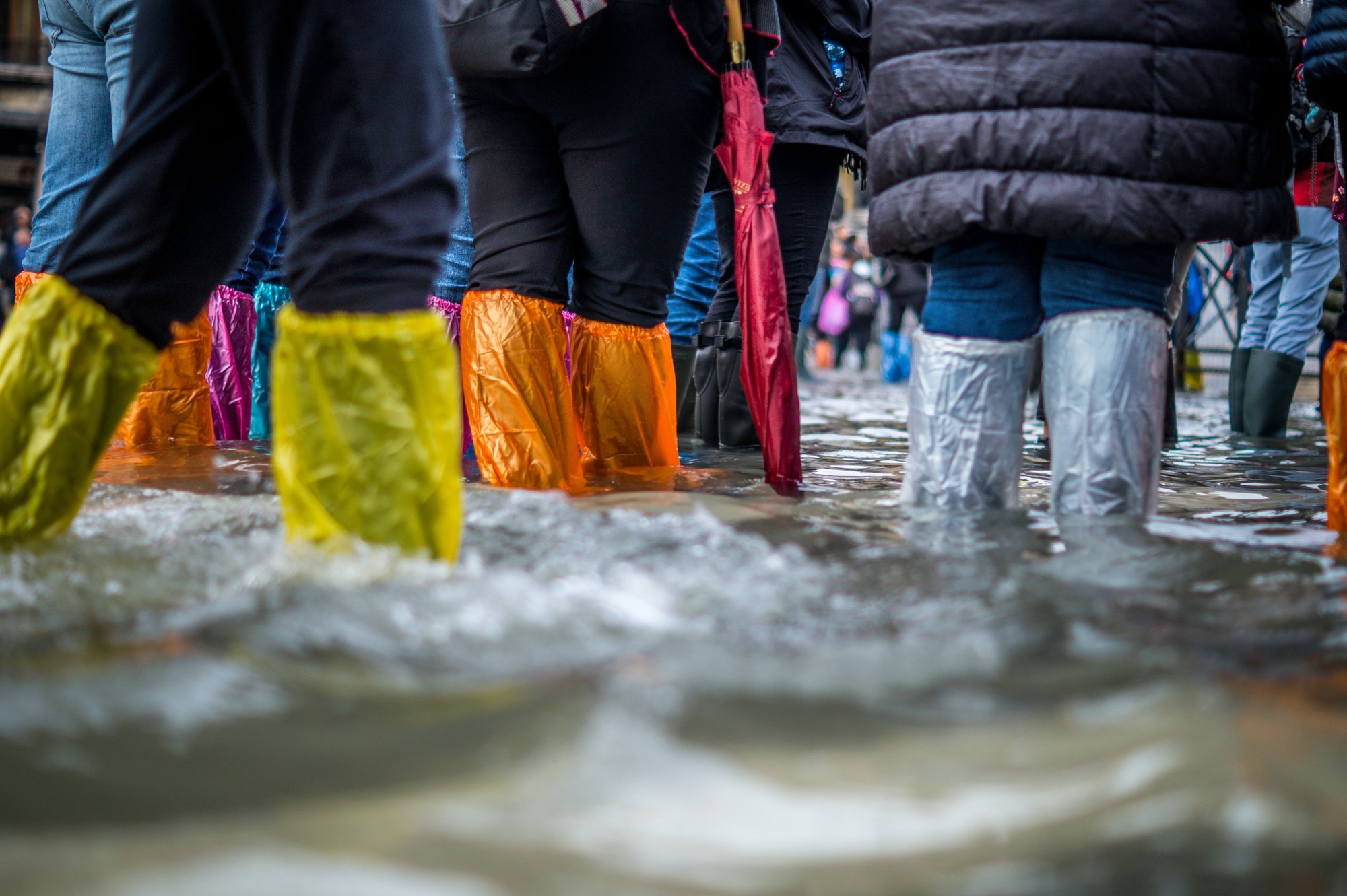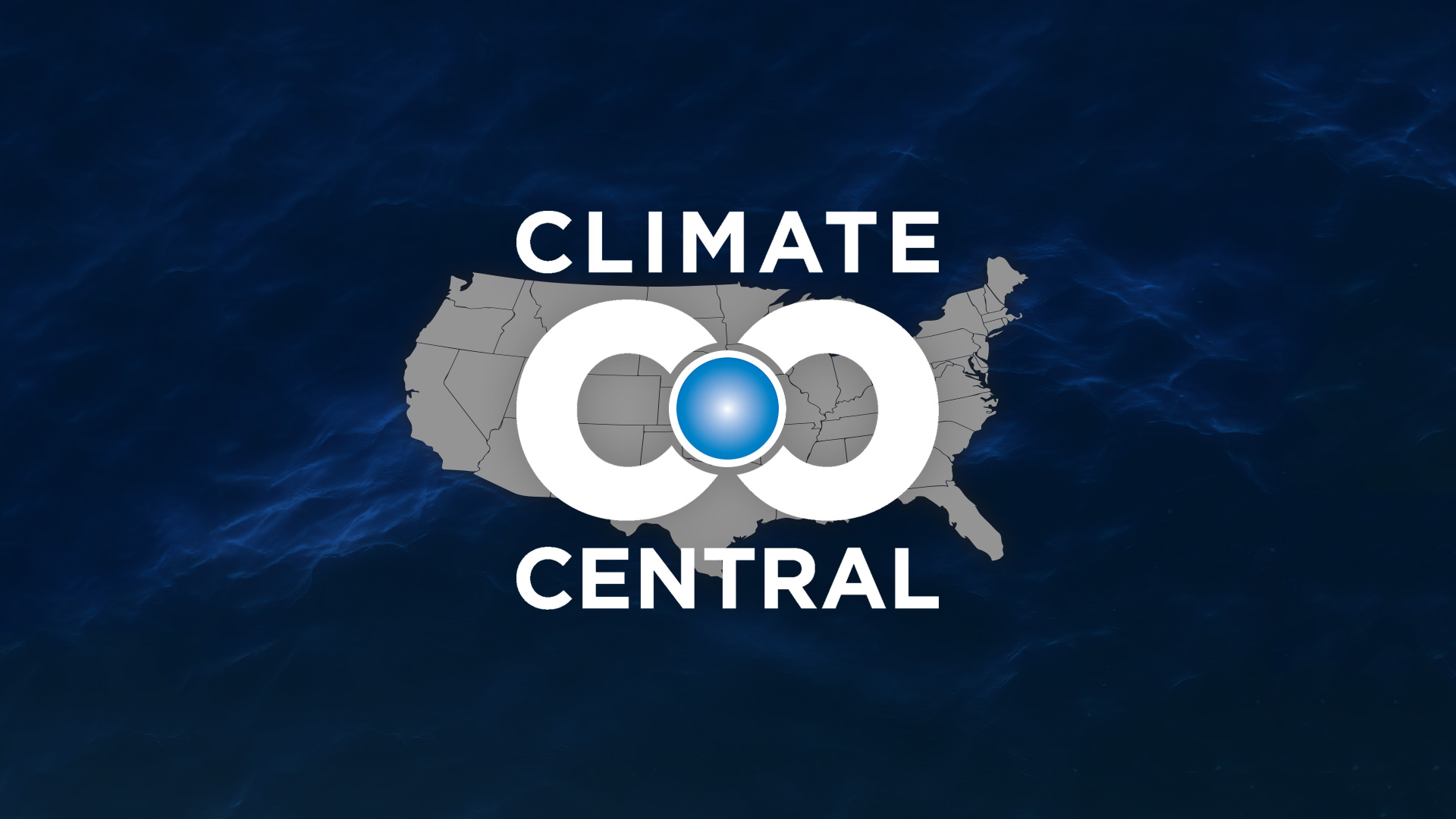 Download a free sample today!

Don't miss your chance to work with the
most precise data on the market.
Climate Central's CoastalDEM®:
Reduces the errors on NASA's models to nearly zero
Is available for almost any coastal area in the world
Shows particular strength in low-lying and densely populated areas